Main content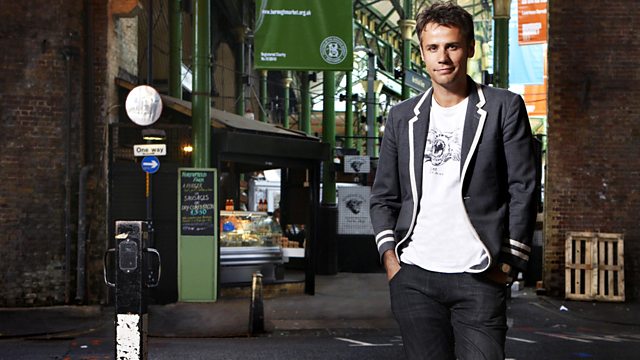 13/05/2013
Jamie Cullum; Dr David Lewis on impulse eating; science news in Bacon's Theory; David Cameron in the United States; electronic tagging.
Jazz musician Jamie Cullum has sold over ten million records worldwide. He chats about his new studio album Momentum & the current resurgence of interest in jazz.
Dr David Lewis is a neurospsychologist, best-selling author & advisor on Channel 4's Secret Eaters programme. He explains the science & psychology of eating, and how controlling our impulses is at the heart of solving many of our social & personal problems.
On the day Chris Huhne and his former wife Vicky Pryce are released from prison under home detention curfew, having served a quarter of their prison sentences for conspiring to pervert the course of justice, former Liverpool U-15 footballer Michael Kinsella explains what it's really like to wear an electronic tag after spending time in jail.
Plus Europe once again tops the domestic political agenda as David Cameron heads to Washington for talks with President Obama; and scientists Dr Adam Rutherford & Helen Arney join Richard to discuss some of the week's science news stories & answer listeners' questions in a new feature, Bacon's Theory.
Last on
Broadcast