Main content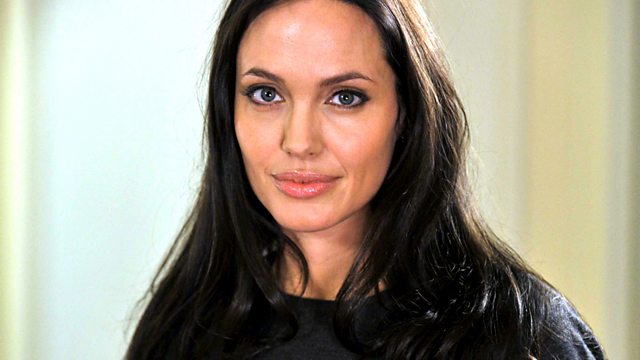 Angelina Jolie's 87% cancer risk; Romanian crime stats
As Angelina Jolie announces an 87% cancer risk prompted her to have a double mastectomy, Tim Harford assesses the numbers. Plus, has the UK been hit by a Romanian crime wave?
It's been reported that Angelina Jolie's 87% cancer risk led to her having a double mastectomy. More or Less examines cancer risk probabilities, and speaks to Dr Kat Arney from Cancer Research UK.
Has the UK been hit by a Romanian crime wave? Speaking on a recent edition of BBC radio 4's Any Questions, Christine Hamilton thought so. More or Less checks the numbers and speaks to the Romanian ambassador, Dr Ion Jinga.
Education Secretary Michael Gove has been criticised for claiming that 'survey after survey' provide evidence of teenagers' ignorance of key historical events - the surveys turn out to be non-rigorous polls commissioned by a TV company and a hotel chain with the aim of turning the results into press releases designed to create publicity in the media. Tim Harford speaks to Michael Marshall from Merseyside Skeptics Society about how the PR survey industry works, and about how frequently they create stories in the news media.
The Prime Minister and the Chancellor say that thousands of jobs are being created by the private sector. This seems surprising as the Coalition Government was formed in the wake of a deep recession and the economy as remained fairly flat ever since. Tim Harford assesses what's really going on with UK employment and speaks to Professor John Van Reenen of the London School of Economics, and Nick Palmer from the Office for National Statistics.
Presenter: Tim Harford
Producer: Ruth Alexander.
Last on

Broadcasts