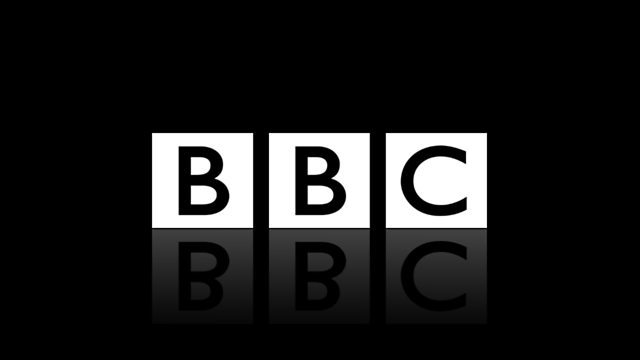 24/05/2013
Police in Scotland are warning parents not to buy alcohol for their underage children after an increase in drunken incidents involving young girls. Elaine Lawlor, Forth Valley alcohol and drug co-ordinator, said: "There is a very good reason why it states 18 on the label of alcohol bottles.
Kaye asks 'Is it realistic to expect teenagers to wait until they are 18 before drinking alcohol?
A
ND
Experts fear the Skye Terrier could die out within a few generations after only 44 were born last year and campaigners are fighting to ensure the breed is preserved. A spokesperson for the Kennel Club said that exotic and foreign dog breeds and handbag dogs have rapidly increased in popularity whilst the lesser-known native breeds have suffered
Kaye talks to Anna Webb, co-host of The Barking Hour on BBC Radio London, to find out if we should we worried about the rise of the handbag dogs and what other breeds are at risk.
Last on