Main content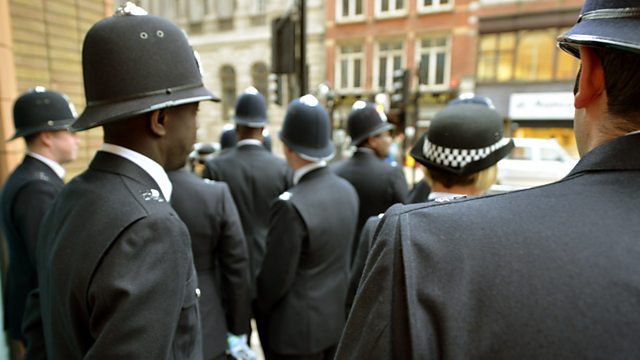 Police and Crime Commissioners
Six months after being elected to set local policing priorities and hold forces to account, Simon Cox asks how well Police and Crime Commissioners are getting on with the job.
Police and Crime Commissioners, it was argued, would make the police more accountable by providing oversight by a directly elected individual, who would in turn be subject to strict checks and balances. Yet, the electorate failed to vote in high numbers for such an idea; the November 2012 elections recorded an average turnout of just 15%.
A string of headlines in recent weeks has questioned the judgement of some PCCs, whether it's claiming expenses for two limousine journeys costing £700, attempting to hire a full-time youth commissioner, or appointing friends and former colleagues to well-paid jobs in the Police and Crime Commissioner office.
Six months after they were elected, Simon Cox investigates how well Police and Crime Commissioners are getting on in the job.
The Report will investigate why some Commissioners appear to be more active than others and will explore the different styles they have adopted. The programme will speak to a selection of Commissioners elected in 41 areas across England and Wales about the key decisions they've made on budgets, staffing and policing priorities.
Producer: Hannah Barnes.
Featured in...
From police complaints to unsolved murders: The Report investigates all areas of the law