Main content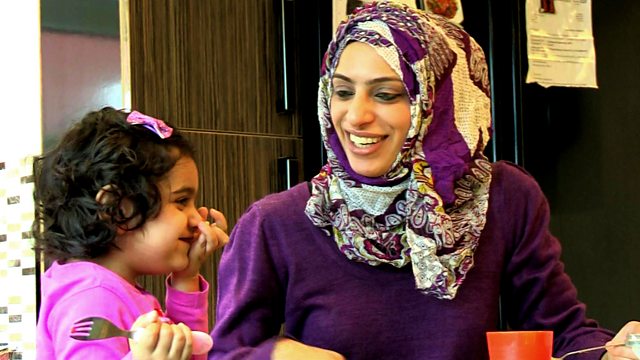 Married for a Minute
A special report about the revival of temporary marriages in the UK, featuring British Shia Muslims who use the Nikah Mut'ah to get to know their partners before fully committing.
This Asian Network Reports Special looks at the British Muslims getting married - but not forever. The temporary marriage, or Nikah Mut'ah, is an ancient Islamic practice that unites man and woman in marriage, but for a limited time decided by those involved. An early use for the practice saw men who travelled long distances away from their partners being permitted to take on a temporary wife to look after their needs. Sunni Muslims do not practice the Nikah Mut'ah but it is permissible among Shias and senior UK Shia scholars, as well as student groups say they are seeing young British Muslims taking advantage of it as a way of getting to know their partners before committing to a full marriage. Critics of the practice say it's no more than a way of sleeping with someone before committing; some go as far as to say it is prostitution. BBC Asian Network explores the advantages and pitfalls of the temporary marriage, and speaks to the young people having a Nikah Mut'ah who say the practice is perfect because it suits their western upbringing.
Presenter: Shabnam Mahmood
Producer: Catrin Nye.
Last on
Clips

Broadcast