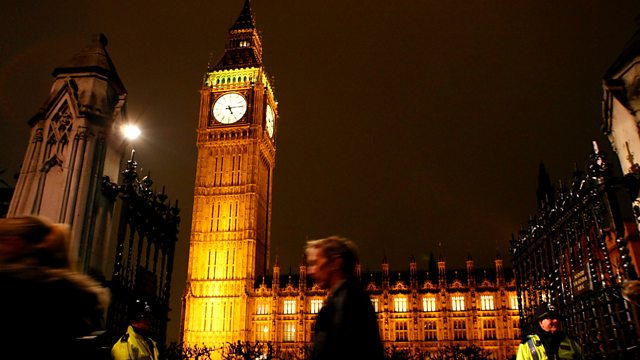 14/05/2013
Senior Liberal Democrat MPs underline their commitment to Britain remaining a member of the European Union.
Their comments come as the Conservative Party publishes a draft Bill paving the way for a national vote on whether to stay in the EU.
The Defence Secretary tells MPs some troops in Afghanistan may have their tours extended as Britain prepares to end combat operations.
MPs on the committee corridor take evidence on changes to school sports.
While the House of Lords hears calls for a charge on plastic bags in England to deter their use.
Susan Hulme and team report on today's events in Parliament.
Last on