Main content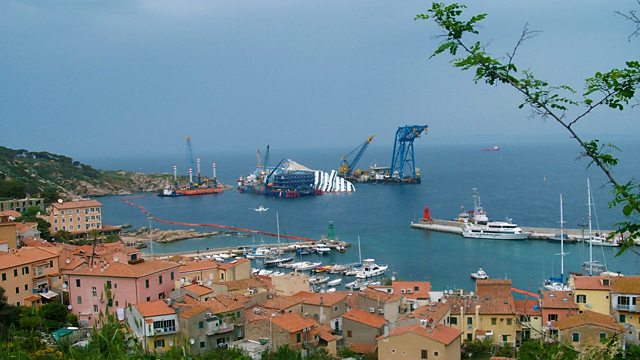 The Cost of Cruising
Could the new generation of super-size cruise ships be an environmental hazard? Julian Rush visits the site of the wreck of the Costa Concordia to find out.
When the cruise ship Costa Concordia ran aground in January 2012 with the loss of 32 passengers and crew the environmental dangers to the Tuscan coastline were obvious. The complex salvage operation has begun and there's real concern that the movement of the settled wreck could result in a new disaster.
Julian Rush reports from the island of Giglio on the hopes and fears of local people and considers the risks that the new generation of super-size cruise liners pose to some of the most beautiful coastlines in the world.
Producer: Helen Lennard.
Julian Rush passes the Costa Concordia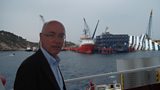 Seagrass is the foundation of marine life in this part of the Mediterranean Sea
The wreck of the Costa Concordia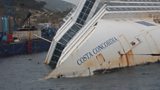 Julian Rush meets Leonardo Preziosi of conservation group, Italia Nostra
What has happened to the world's coral?