Main content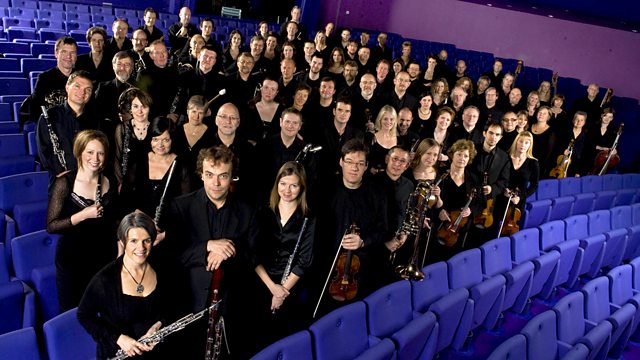 Katie Derham presents music from the BBC Philharmonic. Dvorak: New World Symphony. Peter Maxwell Davies: Roma, amor. Shostakovich: Symphony No 6.
With Katie Derham.
The BBC Philharmonic returned just a couple of weeks ago from Japan, and they open this Afternoon on 3 with a performance from that tour, of Dvorak's Ninth Symphony (From the New World).
We then join them in norther Italy for a remarkable concert at Turin's Lingotto - an iconic building famously used in the 1969 movie, The Italian Job, for its race track scene on the roof! Originally a car manufacturing plant, the building is now a hotel and shopping centre with a concert hall. Gianandrea Noseda conducts the orchestra in Peter Maxwell Davies' loving portrait of another Italian city where he studied, and Shostakovich's Sixth Symphony.
Dvorak: Symphony No 9 (New World)
BBC Philharmonic,
Yutaka Sado (conductor).
2.45pm
Peter Maxwell Davies: Roma, amor
3.25pm
Shostakovich: Symphony No 6
BBC Philharmonic,
Gianandrea Noseda (conductor).