Main content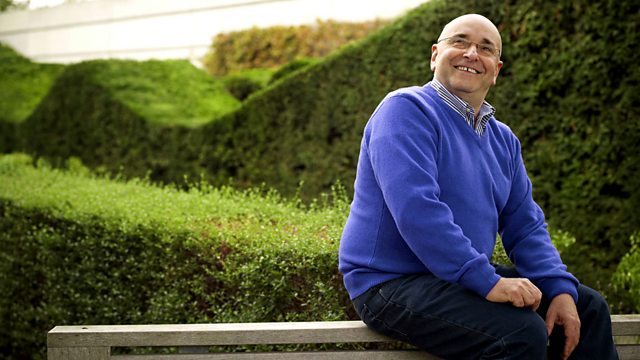 Monday - Rob Cowan
With Rob Cowan. Including CD of the Week: Tchaikovsky: The Seasons; Artists of the Week: the Alban Berg Quartet; Handel: Solomon: CD Review's Building a Library Recommendation.
9am
A selection of music, including the Essential CD of the Week: Tchaikovsky - The Seasons (orch. Alexander Gauk).
9.30-10.30am
A daily brainteaser, and performances by our Artists of the Week, the Alban Berg Quartet.
10.30am
Rob Cowan's guest is the award-winning writer, poet, playwright and librettist Michael Morpurgo; a major figure in children's literature. Michael's work is noted for its "magical storytelling", for recurring themes such as the triumph of an outsider or survival, for characters' relationships with nature, and for vivid settings such as the Cornish coast or World War I. In 1976, Michael and his wife established the charity Farms for City Children, with the primary aim of providing children from inner city areas with experience of the countryside. With Ted Hughes he developed the Children's Laureate award and was the Children's Laureate from 2003 to 2005. His work has been adapted for opera (Gentle Giant), ballet (Rainbow Bear) and film (Friend or Foe). Currently, he is probably best known for his book War Horse, adapted for radio, stage and film.
11am:
Handel: Solomon
The Building a Library recommendation from last Saturday's CD Review.
Music Played
9.02: Rob's Essential CD of the Week

9.12am

9.22am

9.30am

9.33: Artists of the Week - Alban Berg Quartet

9.50am

10.02am: Artists of the Week - Alban Berg Quartet

10.30: Michael Morpurgo's Choice

10.42: Michael Morpurgo's Choice

10.50am

11am:

11.18am

11.48am