Main content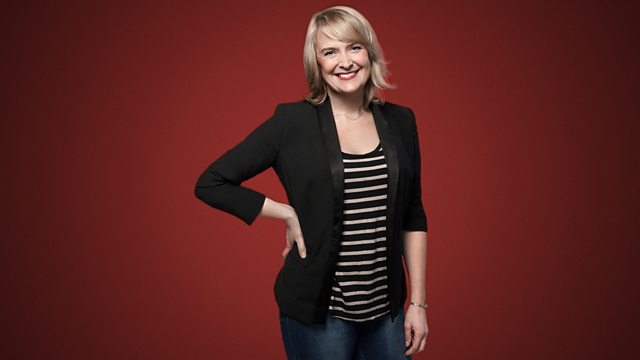 Music for Recovery
Rob Cowan's Sunday selection includes music with therapeutic values and Telemann's cantata Ich halte aber dafur.
Rob Cowan presents music that has aided recovery from illness, notably Beethoven's Quartet no. 15 in A minor, Opus 132, which the composer entitled, after a long recovery, "A Convalescent's Holy Song of Thanksgiving to the Divinity". There's also therapeutic music from Mendelssohn and Brahms.
This week's cantata is "Ich halte aber dafur", one of Telemann's "Cornett cantatas", written for this Sunday in the Lutheran calendar.
Folk on Sunday Morning – Sarah Walker introduces five outstanding tracks
Ten reasons to love nostalgic music