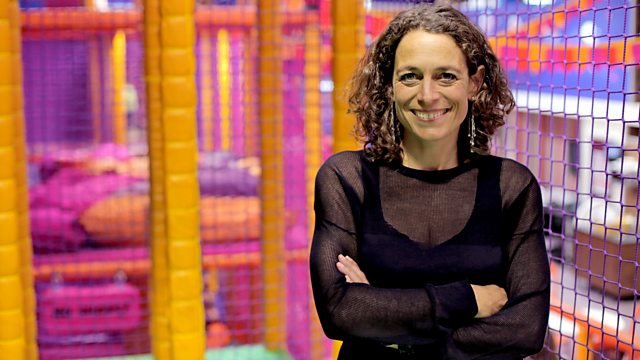 Alex Polizzi returns to some of the businesses she helped. This episode she catches up with Chough's Bakery in Cornwall and Kettley's furniture shop in Yorkshire.
Alex returns to some of the businesses she first helped over a year ago, catching up on their struggles since she left and discovering whether they have managed to turn things around while still battling the harshest economic conditions in living memory.
In this episode, Alex returns to Chough's Bakery in Cornwall and Kettley's furniture shop in Yorkshire. When she first arrived both businesses were suffering from controlling parents, leaving the children feeling frustrated and undervalued - and their sales were also suffering from a major slump.
At Chough's, Alex tasks them to look beyond the busy summer period to when sales drop like a stone, giving daughter Louisa her chance to shine by showing off a new range of frozen pasties. Alex also makes them go mobile with the pasty but attempts to find outside business appear to suffer as a result of the lack of clear leadership. Despite the battles, on Alex's last day the business holds Padstow's first ever Cornish pasty day and even the most famous local, Rick Stein, turns up to see what the competition is like. How have things continued with Alex gone?
At Kettley's, a major revamp of the showroom was needed to drag them out of the last century, whilst the way they advertise their product was far from something to be proud of. Yet dad John doesn't like change and when it comes to giving the place a makeover, the only way it could was for Dad to leave his children to it. But there's no certainty he will like what he sees when he comes back, just before Alex leaves them to survive on their own. So once Alex goes, will John continue to resist the rest of the family on every possible push for change in the business? Or has he managed to let the young generation start to take some of the reins?
More episodes
Previous
You are at the first episode
The Chough Bakery Showdown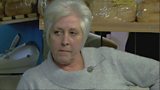 In Series 1, Alex went to help a family bakery in dire straits in scenic Padstow, Cornwall. Mum Elaine ruled the roost and decided on everything that happened at Choughs. Her tight grip over the business left little room for her children Greg and Luisa to take the firm into the future.

Watch the family discuss their problems back in Series 1
Kettley's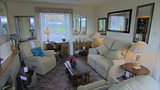 A family run furniture store in Yeadon just outside Leeds, Kettley's has been run by John Butler - But before Alex came to help, the business' profits were down as customer numbers were dwindling.
Watch Alex in action at Kettley's in series 1
Credits
| Role | Contributor |
| --- | --- |
| Presenter | Alex Polizzi |
| Series Producer | Kaye Godleman |
| Series Producer | Chloe Court |
| Series Editor | David Vallance |
| Director | Matthew Skilton |
| Director | Chris Williams |
| Executive Producer | Dan Adamson |
| Executive Producer | Melanie Leach |