Main content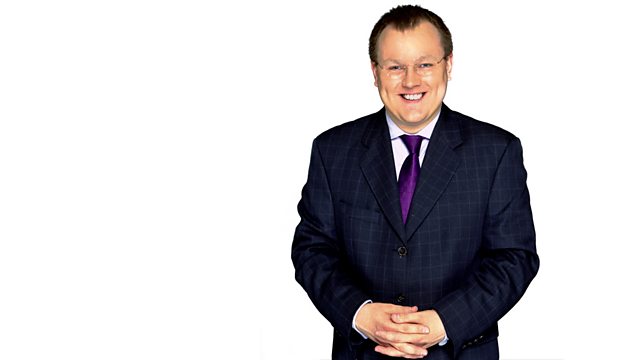 05/05/2013
Declan Curry with lively analysis of the big business stories making the headlines. Declan is joined by Nikki King, the boss of Isuzu Truck UK.
Nikki King, Managing Director of Isuzu Truck UK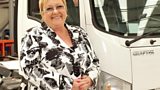 Nikki King OBE is the Managing Director of Isuzu Truck UK and Chairman of the social enterprise charity Auto22.
After raising her family, Nikki went back to work full time at the age of 40. In 1996 she set up Isuzu Truck UK and has since grown it into a multi million pound business - something she's described as "not bad for a woman who left school with just 3 'O' levels".
She actively supports working mums, with over 50% of her senior management team being female.
Nikki also supports the mentoring of young people and is Chairman of the social enterprise charity Auto 22, an offshoot of Catch22 Social Enterprises.
She's the recipient of awards too numerous to list here
Jim Cregan, Founder of Jimmy's Iced Coffees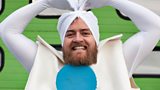 Jim Cregan is the founder of Jimmy's Iced Coffees. Jim went to Australia after getting sick and tired of UK Winters. During his time there, he found the phenomenon of ready to drink Iced Coffee. After coming home to the UK, he realised that nobody made anything close to what he had on his travels and decided to make his own. He teamed up with his sister, Suzie Cregan, in November 2010 and since launching in 2011 they've been on sale at the like of WHSmith, Waitrose and Welcome Break.
Peter Holbrook, Chief Executive of Social Enterprise UK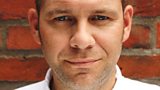 Peter Holbrook became CEO of Social Enterprise UK in January 2010. He is a member of the Government's employee engagement taskforce, Chair of the Social Enterprise World Forum, and a board member of Big Society Trust which oversees the delivery of Big Society Capital.
Prior to joining SEUK, Peter was CEO of Sunlight Development Trust where he established a network of award-winning social enterprises to fund local community services, including event catering, community radio and property management.
Peter has previously worked for Oxfam, Greenpeace, Marks & Spencer and Body Shop International, and has experience of working in overseas development, community development and public health.