Main content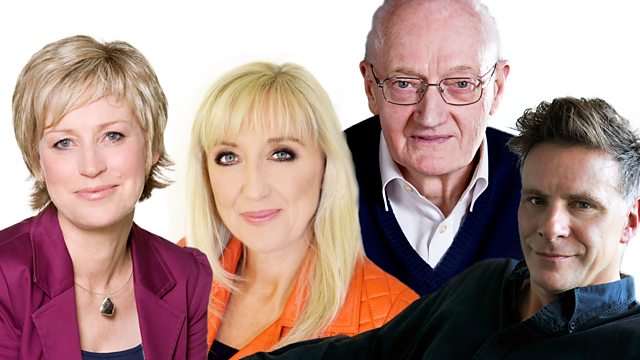 05/05/2013
Cathy talks to Donnie G MacLeod, former finance director of Western Isles Council, about rebuilding his life following the 1991 Bank of Credit and Commerce International collapse.
Making a financial investment that doesn't pay is a bitter pill to swallow, but how much worse when the money's not your own and runs into millions of pounds? Donnie G MacLeod was Finance Director of the Western Isles Council when they lost all their funds in the Bank of Credit and Commerce International collapse of 1991. He talks to Cathy Macdonald about rebuilding his life from rock bottom and the economic state we're in today.
Is it taboo to talk of taking benefits away from older people? We add our voice to the debate.
Would you join a co-housing scheme later in life? Find out what 'living together apart' means and if it's the way for Scotland to meet the housing needs of an ageing population.
Rectories have long attracted and inspired many of Britain's most famous writers. Deborah Alun-Jones explores this fascinating relationship and shares her findings from her book, "The Wry Romance of the Literary Rectory".
And, on the windswept shores of Iona, how the island's tranquility acted as a balm for one couple coming to terms with tragedy.
In sickness and in health: Gabrielle and Victoria talk about their civil partnership.
BBC Radio 4's The Listening Project