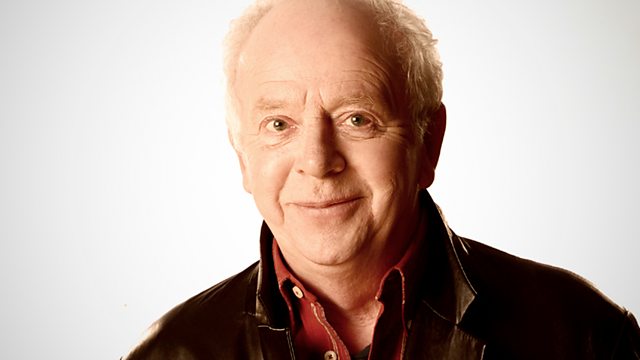 The sad death of three teenagers is soon overshadowed when an escaped prisoner strikes closer to home.
Starring Ray Brooks as Detective Sergeant Brook, Stephen Garlick as Detective Constable Tully and Stephen Yardley as Chief Inspector Roach.
More tough stories of crime and detection in London written by Robert Barr.
Robert Barr also wrote TV scripts for the BBC's Z Cars and Softly Softly. He was also a prize-winning TV producer.
Producer: Martin Fisher
First broadcast weekly on BBC Radio 2 in August 1984.
Last on