Main content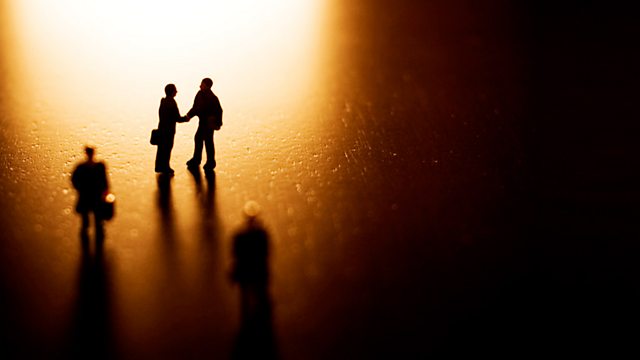 The Fox
Based on the true story of Michael Forwell, a gentle Englishman who became a multi-millionaire drug smuggler. Written by Robin Brooks.
By Robin Brooks.
Mild-mannered Englishman Michael Forwell came from a loving background and attended one of Britain's top schools - yet he became one of the most successful drug smugglers of the 1980's.
A charming rogue, Forwell took enormous risks to feed his insatiable desire for adventure. But of course, the high-life came at a cost.
Directed by Selina Ream.
William Beck (as Michael Forwell) and Liz Sutherland (as May)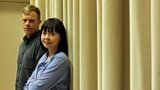 Credits
| Role | Contributor |
| --- | --- |
| Michael | William Beck |
| May | Liz Sutherland |
| Sammy | Michael Shelford |
| Daniels | Paul Stonehouse |
| Jack | Robert Blythe |
| Rod | Will Howard |
| Writer | Robin Brooks |
| Director | Selina Ream |
| Producer | Selina Ream |