Main content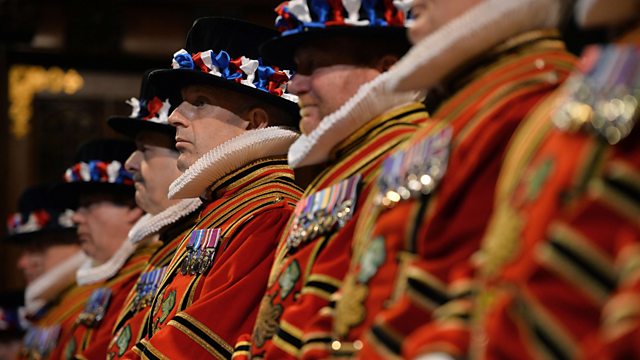 08/05/2013
Morning news and current affairs with Evan Davis and John Humphrys, including Queen's Speech previewed, plus what is sexosomnia? And Ray Harryhausen remembered.
Morning news and current affairs with Evan Davis and John Humphys, including:
0810
The government is expected to announce tougher rules on immigration when it outlines its programme for the next year on Wednesday. The Queen's Speech will include a parliamentary bill aimed at making it easier to deport foreign criminals and those who enter the UK illegally. Political editor Nick Robinson, Economics editor Stephanie Flanders, and Home editor Mark Easton, examine what will be announced.
0819
The animator Ray Harryhausen died yesterday in London. Peter Lord, co-founder of Aardman Animations, the Wallace and Gromit people, reflect on Mr Harryhausen's life.
0829
No cold calling zones across the country are set up with the help of trading standards and are often designed to protect the elderly and vulnerable from rogue traders from turning up outside their homes and conning people. Alistair McLean, chief executive of the Fundraising Standards Board, and Steve Playle, investigations and enforcement manager at Surrey Trading Standards and lead officer from the Trading Standards Institute on doorstep crime, analyse whether the zones are successful.
A rundown of stories from Wednesday 8 May including programme highlights and comment.