Main content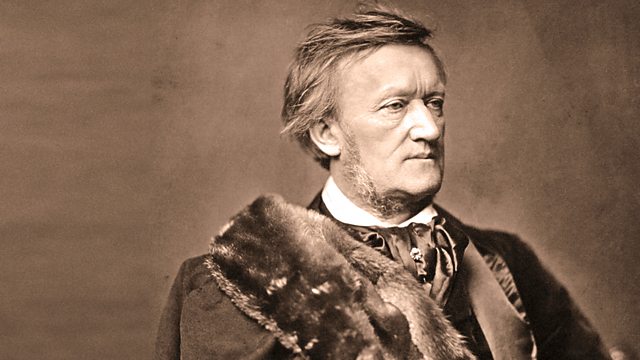 Paul Mason explores dark matters of nationalism and desire at the heart of Richard Wagner's opera, Die Meistersinger. From 2013.
Mention his name and images flicker of dwarves, flying maidens, magic swords and bronze breast-plates, all of it served in vast portions to test stamina of audience and singers alike. But what's really going on in Wagner?
In the second and final part of his journey through Wagner's music, Paul Mason turns to the seemingly conventional world of a singing competition in 16th-century Nuremberg.
But Die Meistersinger von Nürnberg reveals dark seams beneath its surface: complex human relationships and an attitude to nationalism and race which raise fundamental questions about the validity of Wagner's very artistic mission.
First broadcast on BBC Radio 4 in May 2013.
Last on
Broadcasts