Main content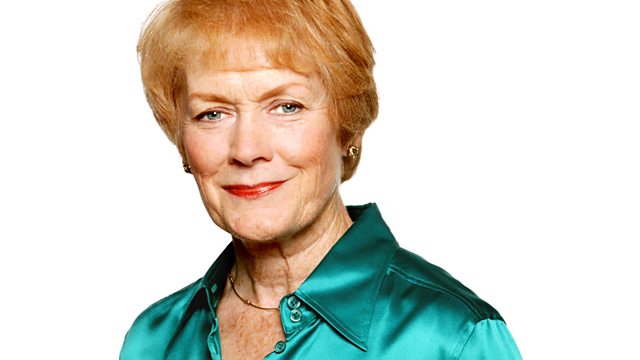 The Hutton Inquiry
Sue MacGregor reunites four people involved in one of the worst rows between the government and the BBC in modern times, as they remember the Hutton Inquiry.
On 29 May 2003, the Today programme broadcast a report criticising the government's use of intelligence in the lead up to war with Iraq.
At the heart of the report was the allegation that Number 10 had "sexed up" an intelligence dossier to make a more convincing case for war. More specifically, that the government probably knew that one of the key claims in the dossier was wrong before they put it in: the claim that Saddam Hussein possessed weapons of mass destruction that could be "ready within 45 minutes of an order to use them".
The government, and specifically Director of Communications, Alastair Campbell, were furious. The row that followed was one of the bitterest in BBC history, and was fuelled in part by the death of the story's source, government scientist, David Kelly. The Hutton Inquiry was set up to establish what went wrong and exposed the inner workings of the BBC, secret services, civil service and government machinery. Its findings, when published in January 2004, caused reverberations throughout the British establishment.
Sue MacGregor reunites some of the people who were caught up in that row: Andrew Gilligan, the Today programme reporter whose broadcast was the cause of the argument; Geoff Hoon, Defence Secretary, who was accused of leaking David Kelly's name as the source of the story; Tom Kelly, who as Tony Blair's spokesman was at the heart of the storm and Greg Dyke, who resigned as Director General when Hutton's conclusions were so critical of the BBC.
Producer: Deborah Dudgeon and Kate Taylor
Series Producer: David Prest
A Whistledown production for BBC Radio 4.