Main content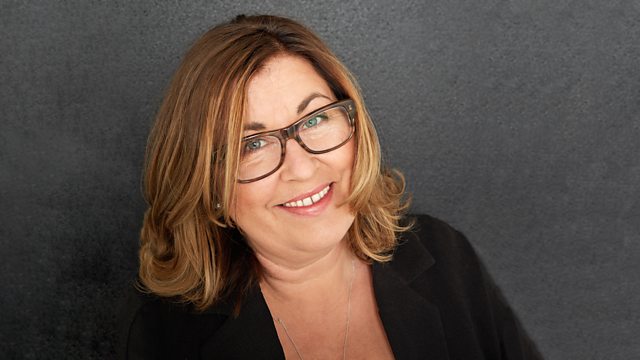 04/05/2013
Liza's got I Love Someone Over 70, where you can dedicate a record to the older person in your life, plus lots of feel-good Saturday night music, Liza style!
Liza's fun Saturday night show with her own personal playlist of her favourite records; songs she's handpicked to set you up for your Saturday night.
There's I Love Someone Over 70 where you choose a record for the special person in your life who happens to be over 70 years old.
Plus, anything and everything else which grabs the mind of one of the nation's most off the wall yet utterly charming broadcasters!