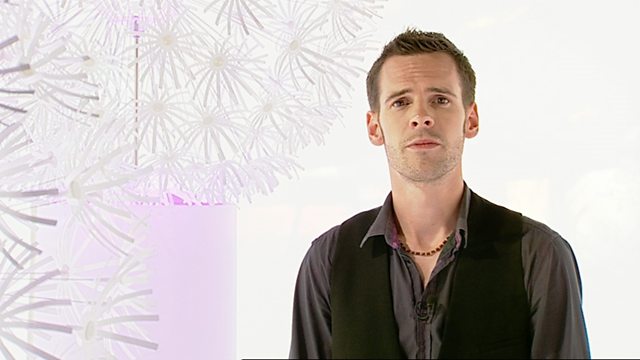 Sgeulachd mu chreideamh bho Caomhainn MacLachlainn
Iain MacFhionghain le measgachadh de laoidhean, sailm agus sgeulachdan phearsanta mu chreideamh. Bidh Cairistìona Cheanadach a' gabhail Salm 145, Norrie MacÌomhair agus Sìneag Nic an t-Saoir a' seinn Tha Sinn a Dhia a' Seinn do Chliù agus bidh Caomhainn MacLachlainn ag innse mun a' bhuaidh a th' air a bhith aig creideamh air a bheatha.
Iain MacKinnon presents a mix of hymns, psalms and faith stories. Kristine Kennedy sings Psalm 145, Norrie MacIver and Sìneag MacIntyre sing Tha Sinn a Dhia a' Seinn do Chliù and Kevin MacLaughlin talks about the role faith has played in his own life.
Last on