Main content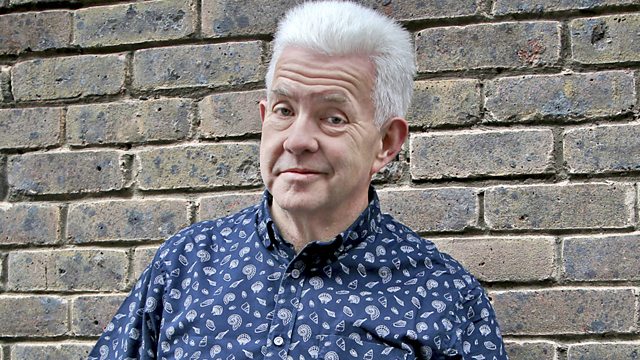 Rob Colls, Paul Taylor, Stephen Law, Bidisha
Ian McMillan presents an 'intellectual' edition of Radio 3's cabaret of the word, with guests Rob Colls, Paul Taylor, Stephen Law and Bidisha.
This week The Verb is looking at the word 'intellectual', the idea of the 'pseudo-intellectual', and the 'public intellectual'.
Ian's guests are Rob Colls on George Orwell and intellectualism, Paul Taylor on the post-modern, Stephen Law on Pseudo-profundity and Bidisha, whose work-in-progress novel features an intellectual President.
This programme was first broadcast on 10th May 2013.