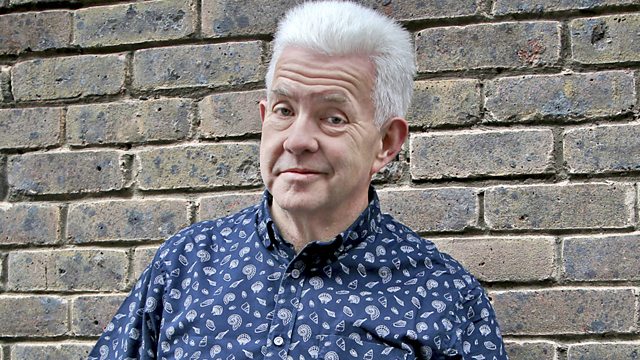 Rob Colls, Paul Taylor, Stephen Law, Bidisha
This week The Verb is looking at the word 'intellectual', the idea of the 'pseudo-intellectual', and the 'public intellectual'.
Ian's guests are Rob Colls on George Orwell and intellectualism, Paul Taylor on the post-modern, Stephen Law on Pseudo-profundity and Bidisha, whose work-in-progress novel features an intellectual President.
This programme was first broadcast on 10th May 2013.
Last on