Main content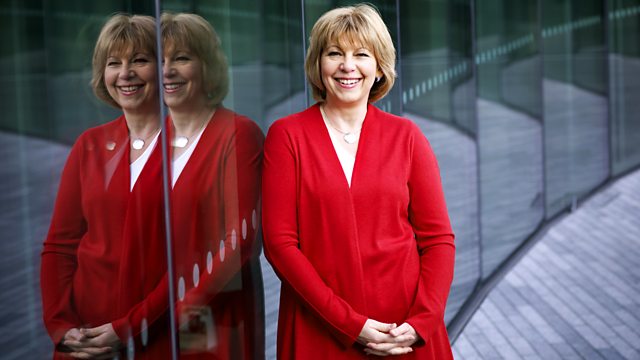 Bavarian Radio Symphony Orchestra
To mark VE day, Penny Gore presents the Bavarian RSO and soloists in Britten's War Requiem, written for the new Coventry Cathedral after the original was bombed in wartime.
Britten: War Requiem
To mark VE day, a concert in which the Bavarian Radio Symphony Orchestra is joined by an American soprano, an English tenor and a German baritone to perform Benjamin Britten's War Requiem. It was commissioned to mark the consecration of the new Coventry Cathedral, which was built after the original fourteenth-century building was bombed during World War II. Britten composed the work in 1961-2, and interweaves the words of the Requiem mass with nine poems by the First World War poet Wilfred Owen. This performance given in Munich, itself devastated during the war was warmly received by a capacity audience who showed their appreciation for what proved to be a memorable event of reconciliation rather than a mere concert.
Presented by Penny Gore
Britten: War Requiem, Op.66
Emily Magee (soprano)
Mark Padmore (tenor)
Christian Gerhaher (baritone)
Tölz Boys' Choir and Bavarian Radio Choir
Bavarian Radio Symphony Orchestra
Mariss Jansons (conductor).