Main content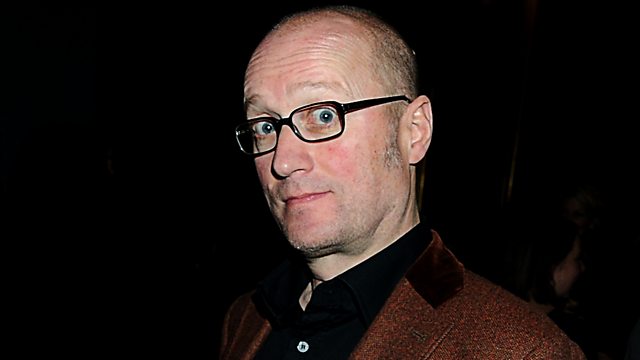 Dario Fo - Accidental Death of an Anarchist
What is the truth when a railway worker dies at a police HQ? Comic masterpiece adapted by Jeremy Hardy. Stars Adrian Edmondson.
While in police custody a suspected terrorist 'fell' to his death from the fourth floor of Police HQ.
But someone, disguised as a maniac, has got into the building and is determined to find out what really happened and who is to blame...
Dario Fo's world famous comic masterpiece is a biting satire on police corruption.
Adapted by award-winning comedian Jeremy Hardy.
Adrian Edmondson ..... Maniac
Jennifer Saunders ..... Maria Feletti
Jill Gascoine ..... Superintendent
Stephen Frost ..... Inspector Bertozzo
John Forgeham ..... Inspector Pissani
Mark Steel ..... Constables
From Gillian Hanna's translation and Gavin Richards' stage adaptation.
Producer: Turan Ali.
First broadcast on BBC Radio 5 in 1992.