Main content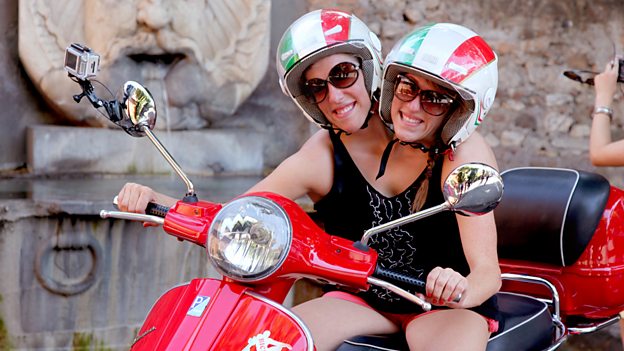 Abby and Brittany: Joined for Life
Reality TV series following conjoined twins Abby and Brittany Hensel as they graduate from college, look for a job and travel through Europe with their friends.
Supporting Content
Taking a road trip with Abby and Brittany

On a road trip to Chicago with their friends, the twins discuss driving and how they work together to make sure everything goes smoothly.

Watch them explain how they manage it

What is clothes shopping like for conjoined twins?

Abby and Brittany love spending time with their friends, going on holiday, playing sport and living life to the full. But what is it like shopping for clothes that two people have to like enough to wear?