Main content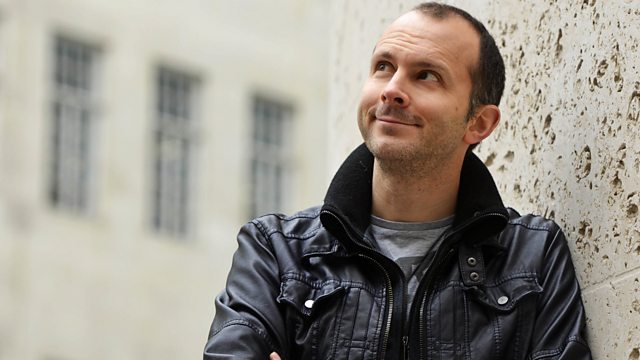 Austerity, Thatcher, Mozart and dead birds
Tim Harford talks to a student whose work raises questions about austerity policies. Plus Margaret Thatcher in numbers, The Magic Flute, and birds + windows = ?
Austerity: a spreadsheet error?
Tim Harford tells the story of the student who uncovered a mistake in a famous economic paper that has been used to make the case for austerity cuts. In 2010, two Harvard economists published an academic study, which showed that when government debt rises above 90% of annual economic output, growth falls significantly. As politicians tried to find answers to the global economic crisis, "Growth in a Time of Debt" by Carmen Reinhart and Kenneth Rogoff was cited by some of the key figures making the case for tough debt-cutting measures in the US and Europe. But, in the course of a class project, student Thomas Herndon and his professors say they have found problems with the Reinhart-Rogoff findings. What does this mean for austerity economics?
Interviewees: Thomas Herndon, University of Massachusetts student; Professor Michael Ash, University of Massachusetts; Professor Daniel Hamermesh, Royal Holloway, University of London; Megan McArdle, special correspondent for Newsweek and The Daily Beast.
Margaret Thatcher in Numbers:
Baroness Thatcher was Britain's first female prime minister and one of the most influential political figures of the 20th Century. She was a pioneer of free market economics, helping to spread the ideas around the world. But the Iron lady was a divisive figure with passionate supporters and critics. Both hold to strong beliefs about what she did. But what does the data tell us about the many claims made about Mrs Thatcher?
With special thanks for the journalism of Michael Blastland and Andrew Dilnot.
Interviewees: Professor Andrew Oswald, Warwick University; Professor Alissa Goodman, Institute of Education; Professor Nick Crafts, Warwick University.
A mathematical reading of the Magic Flute:
Hear Professor Marcus du Sautoy's mathematical reading of the Magic Flute, presented at London's Royal Opera House. Mozart's final opera, The Magic Flute, premiered just 10 weeks before the composer's death and was the biggest popular hit of his life. With its panto-style storyline and catchy tunes, it's said to be one of the most accessible operas for the uninitiated. But there's an awful lot going on beneath the jokes and the musical notes.
Birds + Windows =?
"In America each day, more than 2 million birds die crashing into window panes." A fact from a recent episode of BBC Radio 4's The Unbelievable Truth. But More or Less refused to believe - and started investigating.
Presenter: Tim Harford
Producer: Ruth Alexander.