Main content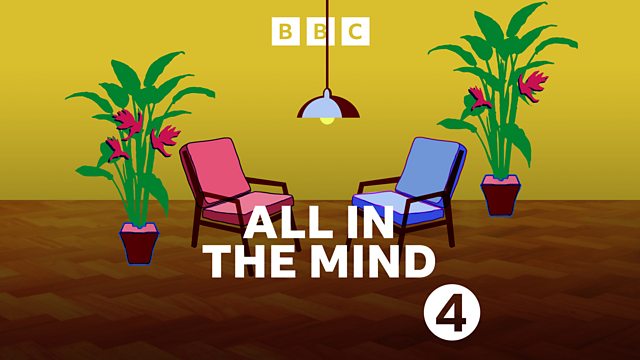 Doomsday prophets; News consumption and wellbeing; Christian Jarrett
Followers of Harold Camping were convinced the earth would end on May 21, 2011. What happens when fundamental beliefs are so publicly shattered? Claudia Hammond reports.
Doomsday Prophets and the Nature of Belief
How do you cope with believing you are very right, but finding out you that were very wrong ? Neuroscientist Dr Kris de Meyer from King's College, London, spent six weeks interviewing followers of evangelical Christian broadcaster, Harold Camping, as they waited for May 21st, 2011, the date the earth was supposed to end. The resulting film explores the psychology of belief and tracks the mental gymnastics that individuals resort to when their fundamental beliefs are so publicly shattered.
News Consumption and Mental Wellbeing
Is bad news bad for your mental health ? Rolf Dobelli, author of The Art of Thinking, believes so, and he's given up on the habit. Rolf and Dr Pam Ramsden, from the University of Bolton, discuss with Claudia Hammond what we know about news consumption and mental wellbeing.
Psychology Research With Dr Christian Jarrett
Why women give better speeches if there's a picture of Hilary Clinton, or even Angela Merkel, behind them. Dr Christian Jarrett, Editor of the British Psychological Society's Research Digest, reviews the latest intriguing and important studies from psychology and neuroscience, including evidence that fighters should resist the urge to smile in their pre-match press conferences...apparently those who grin, do not win !
Presenter: Claudia Hammond
Producer: Fiona Hill.
Last on
Chapters
Doomsday Prophets and the Nature of Belief

Coping when you believe the world will end…and it doesn't. Dr Kris De Meyer on belief

Duration: 10:08

News Consumption and Mental Wellbeing

Is bad news bad for your mental health?

Duration: 08:03

Psychology Research with Dr Christian Jarrett

Reviews the latest studies from psychology and neuroscience.

Duration: 04:20

Broadcasts