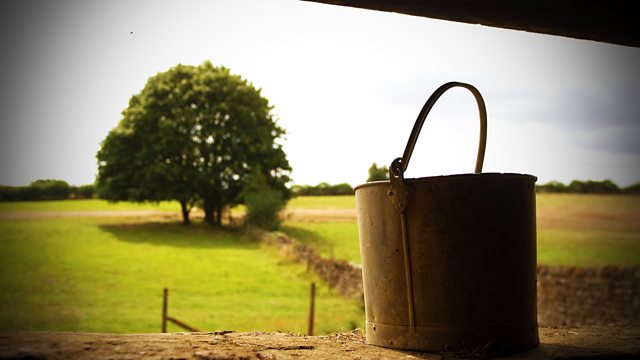 29/04/2013
Eddie thinks it's odd that Lynda still has a strip fenced off where the llamas can't go. When he asks Clarrie what she wants for her birthday, she says she'd love to go to the coast.
Susan's excited about going to supper at Home Farm on Thursday to thank Neil for his actions over the dog-fighting, but Neil's not so impressed. Susan's a bit put out when she hears Elona and Darrell have also been invited, but rallies when she realises they've not been there before. She can make them feel at home.
Pat tells Clarrie and Susan about deciding to sell the herd. It won't impact on their jobs as they'll be buying in milk. Afterwards, Clarrie tells Pat she knows it wasn't an easy decision for her. Later Susan and Clarrie speculate on the reasons for the sale.
Neil and Christine discuss the church organ before Wednesday's PCC meeting, admitting it raises difficult moral issues over the cost of its repair.
Neil gets a call from police liaison. They have arrested the man who shot Neil. Relieved Susan hugs Neil, saying he must tell Darrell who'll be pleased about it. Yes, says Neil, he dares say Darrell will.
Last on
Credits
| Role | Contributor |
| --- | --- |
| Producer | Vanessa Whitburn |
Who knows their character best?