Main content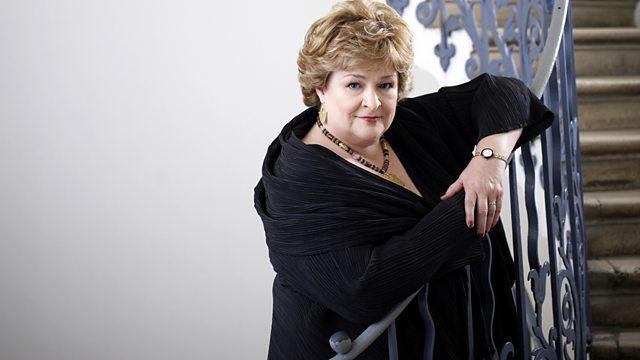 Campra - the Rebel of Notre Dame
Catherine Bott profiles the musical rebel Andre Campra and his tenure as music director of Notre Dame Cathedral, which catapulted him into celebrity at the end of the 17th century.
Catherine Bott presents a profile of Andre Campra - a musical innovator, and something of a rebel at the turn of the 18th Century. His stint as Music Director of Notre Dame Cathedral was wracked with controversy, thanks to Campra's wishes to branch out into music for the theatre...a pastime which was abhorred by the ecclesiastical authorities.
When Campra produced the first ever opera-ballet in 1697, he did so under a thinly-disguised pseudonym, but the acclaim he received as a result of the success of "L'Europe Galante" catapulted him into Parisian celebrity and set him up for a glittering operatic career which lasted for another 40 years.
Recordings of Campra's motets and operatic dances are played from Paul Agnew, Sir John Eliot Gardiner, William Christie and Les Arts Florissants.