Main content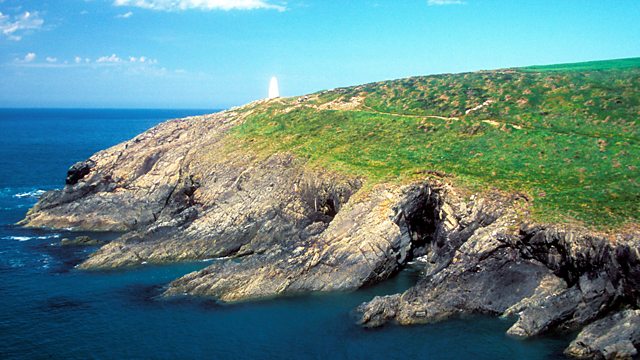 Fixed energy contracts, cut-price funerals, and iTunes is 10
Consumer news with Julian Worricker. The fixed price energy deal that cost consumers more and iTunes, the online store that revolutionised the music industry, is 10 years old.
Thousands of households face a big rise in energy bills because their fixed term agreement is coming to an end but in some cases they may fall; have those customers been paying too much?
A quarter of local authorities are still to appoint a director of public health a month after the function transferred out of the NHS into local government.
A charity collection agency admits that only a quarter of the cash they raise finds its ways into its clients coffers.
I-Tunes, the world's largest digital music store is ten years old.
As the average cost of a funeral rises towards £3,500; can you cut corners without skimping on dignity.
The Pembrokeshire coastal walk is rated second best in the world- what makes it so special and which walk is number one?
More Creative Writing Courses are being offered to budding authors every year and at a pretty price too but are they worth the money?
Last on
Chapters
Energy Bills - Expiring Tarriffs

Duration: 04:27

Charity Donations

Duration: 07:36

Creative Writing Courses

Duration: 05:54

Director of Public Health

Duration: 04:25

Crem Direct - Fixed fee funerals

Duration: 09:41

Pembrokeshire coastal walk

Duration: 07:14

iTunes - 10 years old

Duration: 06:54

Junk Food Advertising

Duration: 03:54

Broadcasts