Main content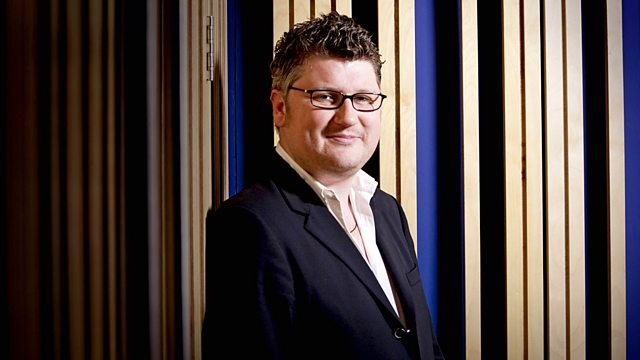 27/04/2013
Tom Service presents music by London-based composer Dai Fujikura interleaved with that by New Yorkers Elliott Carter, Alvin Lucier, John Zorn and Felipe Lara.
'Almost New York' is the playful title for this concert curated by London-based composer Dai Fujikura. Fujikura has long been a frequent visitor to New York to collaborate with its International Contemporary Ensemble (ICE) - so much so, that they describe him as 'almost a New Yorker'. And 'Almost New York' is also the title for Alvin Lucier's 2001 work - one of several by actual New Yorkers.
Also in tonight's programme is a recording of Toru Takemitsu's Tree Line, a work for chamber orchestra from 1988 inspired by a row of acacias that were visible from the composer's study window.
Presented by Tom Service in conversation with Dai Fujikura.
Stockhausen's Gruppen – What's the Big Deal?