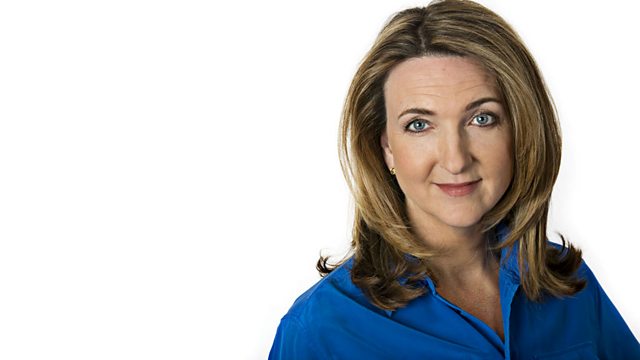 01/05/2013
Exclusive interview with the British grandmother on death row in Bali for smuggling drugs. Lindsay Sandiford says the British government has done little to help her.
The British grandmother on death row in Indonesia after being convicted of smuggling nearly 4kg of cocaine worth over one and a half million pounds into Bali. 56 year old Lindsay Sandiford says she feels let down by the British government and claims their lack of support is "tantamount to condoning the death penalty".
Also a senior judge, who helps to resolve family disputes involving parents in different countries, says there's been a sharp rise in the number of cases he's dealt with. Lord Justice Thorpe who is Head of International Family Justice for England and Wales, says his office handled three cases in its first year in 2005. Victoria speaks to parents who have fought to get their children back from abroad.