Main content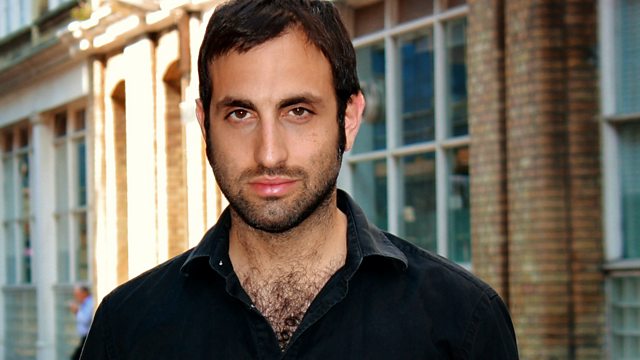 28/04/2013
Tim Samuels and guests discuss examples of male heroism, new gadgets to improve a man's life and hear from men who've gone under the knife to improve their looks.
In the first edition of the new series of Men's Hour, male heroism and the fight or flight syndrome. Tim Samuels hears startling stories of bravery and courage under duress.
Also in the show, a round-table review of some of the new gadgets and gizmos that have been designed to improve a man's life.
And, in the light of this week's UK-wide review suggesting that existing regulations have failed to keep pace with the boom in cosmetic procedures, a look at men who've gone under the knife. Joining Tim in the studio are male case studies, including a Brighton man on his third jaw implant, and a cosmetic surgeon who outlines just what steps Tim needs to take to improve his looks.