Main content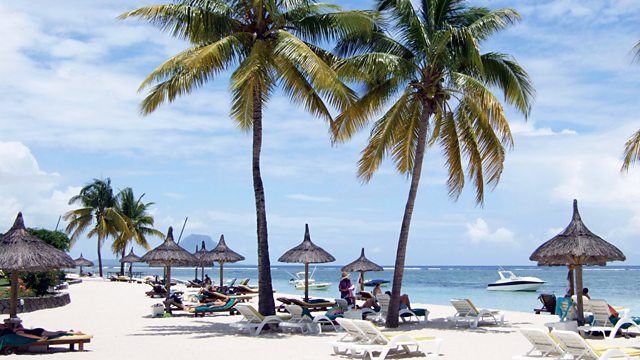 Overseas resort schemes; chargeback complications
Investors fear for their cash in an overseas resort scheme, plus how to maximise your pension pot, and complications with chargeback. Personal finance news with Paul Lewis.
Thousands of investors fear for their cash in an overseas resort scheme after the main UK sales agent, Harlequin Group, filed for administration earlier this week. Investors diverted their pension savings into the scheme through self-invested personal pensions, or SIPPS. Harlequin says it is seeking external finance to speed up building construction in its resorts.
An estimated 14,000 customers are still waiting to see if they'll get their money back following the collapse earlier this month of a firm offering flights in hot air balloons. It's been revealed at a creditors meeting this week that Go Ballooning has few assets to repay the estimated £2million it owes. And Money Box has discovered those who paid on a debit card may have problems getting refunds from their bank because of a little known time limit.
The guaranteed income for life you can buy with the money you have saved up in your pension pot is getting smaller. The normal route to buy an annuity is to go to a specialist independent financial adviser. But major firms like financial management company Hargreaves Lansdowne and Tesco financial services are actively promoting another route - going online and using their computer search engine to find the best deal by yourself without any advice at all. Hargreaves Lansdowne has now introduced a special site for people with illnesses or habits such as smoking who get a bigger pension because, on average, they will claim it for a shorter time. But is do-it-yourself annuity purchase a good idea?
Last on

Broadcasts