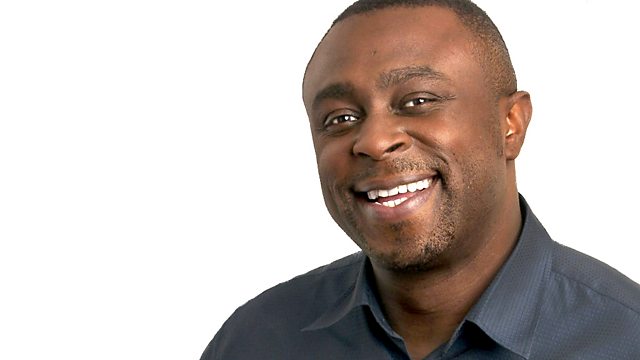 27/04/2013
Pilots based in Britain have flown armed drones by remote control over Afghanistan for the first time. Do these unmanned military aircraft help protect British soldiers -- or turn war into little more than a computer game? We hear both sides of the argument.
The Sports Minister in Uruguay tells Up All Night that Luis Suarez's ten-match ban for biting another player may be excessive.
It's the World Football Phone-in -- and we hear about the colourful life and times of the US country music legend George Jones.
Last on