Main content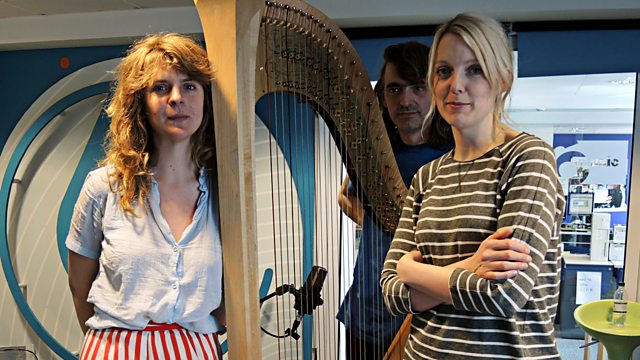 Serafina Steer in session
Singer-songwriter Serafina Steer is in session for Lauren.
Singer Songwriter Serafina Steer joins Lauren in session. Steer's new single 'Disco Compilation' comes out digitally on April 29 via Stolen Recordings and is taken from her second album; The Moths are Real which was produced by Jarvis Cocker.
Thursday also sees The People's Playlist kick off; playing half an hour of brilliant tunes chosen by you that gets played out each every Thursday. Plus, get your hands on some free music with today's MPFree and take some time to enjoy a rather fabulous Headphone Moment.