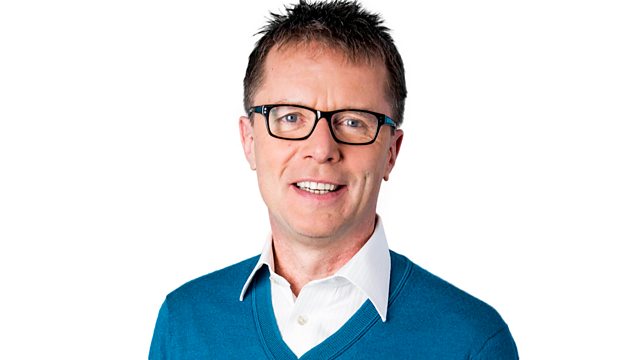 25/04/2013
Should you be FORCED to give your child the MMR jab?
One of the world's leading biologists says children who haven't been vaccinated should be BANNED from schools - and parents who DON'T make sure their children have the jab "a hazard to society."
Health officials in England are now launching a campaign to vaccinate a million young people against measles.......because so many children WEREN'T slipped through the net when they were little.
We've already had one outbreak of 900 cases in Swansea and the number of people with the disease in England has more than doubled since this time last year....
So should the jabs be COMPULSORY?
Last on