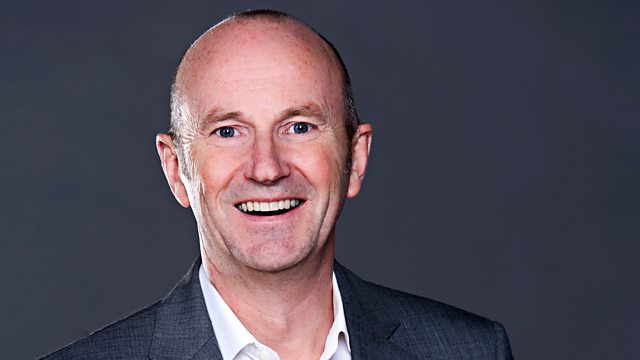 03/05/2013
We find out how we can encourage our children to have good manners.
Actor Derek Riddle is currently treading the boards with Dame Judy Dench in the West End, he'll be talking about that & his new BBC Drama.
Carole Baxter is back with her gardening feature, this week explaining how to get rid of those pesky weeds & answering listeners questions.
We'll learn the 5 things we didn't know last week with comedians, Tiffany Stevenson & Teddy.
And as ever on a Friday we get a flavour of the events happening across Scotland this week in the What's On Guide.
Last on