Main content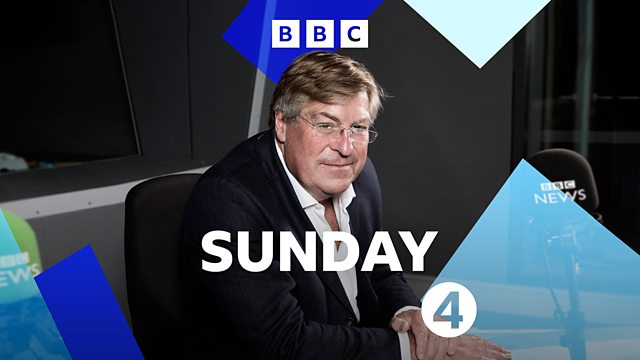 21/04/2013
Sunday morning religious news, presented by Edward Stourton. Archbishop Vincent Nichols joins Edward to discuss what the new Pope means for the Catholic Church.
On return from his retreat in Rome where he was part of the first Conference of Bishops to meet Pope Francis, Archbishop Vincent Nichols joins Edward to discuss his trip and what the new Pope means for the Catholic Church.
The conviction for "insulting Islam" of Turkey's world renown pianist Fazil Say has put the spotlight on growing concern in Turkey over the freedom to criticize religion. Dorian Jones reports from Istanbul.
We hear how representatives from North London's Jewish and Muslim communities have come together to do their bit to save the River Jordan and promote peace in the region on a grassroots level.
The theory of the Protestant Work Ethic has been around for more than a century, it went out of fashion for many decades but now research at Gronigen University claims that it is true. Dr André van Hoorn from Gronigen University and Professor Felipe Fernandez-Armesto from the University of Notre Dame discuss.
Should the proposed new school history curriculum include more topics that are of relevance to ethnic minority pupils? Matthew Tariq Wilkinson believes Muslim history should have greater prominence, but does everyone agree? Trevor Barnes investigates.
In the past fortnight the Nigerian Islamist terror group Boko Haram have turned down an offer of amnesty from the Nigerian President Goodluck Jonathan. In addition to this a new guerrilla group in Nigeria identifying as Christians have sent threats to Muslims. Richard Dowden from the Royal Africa Society joins Edward to discuss these recent developments.
Should religion ever play a role in psychiatry? The GMC recently held a hearing after a doctor allegedly arranged an exorcism for a patient with mental health issues. Edward is joined by Dr Rob Waller and Professor Michael King.
Last on
Broadcast

All the colours of the rainbow