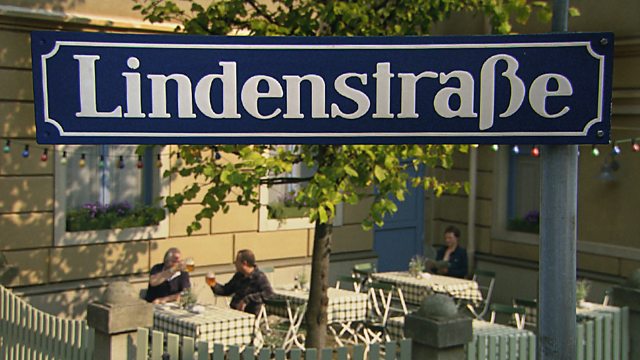 Coronation Strasse
Almost 30 years ago, the format of Coronation Street was uprooted from Manchester and relocated to Munich. This clone went on to become Germany's most popular soap, LindenStrasse.
Presenter John Jungclaussen (London correspondent for Die Zeit magazine) heads to Germany to meet the cast and ask whether LindenStrasse has managed to maintain any of its Mancunian origins.
He explores the nature of European soap opera and profile what kind of stories they feature. We also compare the sociological aspects of LindenStrasse to its British equivalent and ask how story lines reflect social attitudes.
Produced by Howard Shannon.
A Somethin' Else production for BBC Radio 4.
Main Protaganist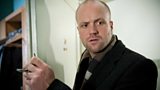 Klaus Beimer is one of the central characters and has been in the show almost since its inception in the early 1980s.

Lindenstrasse at night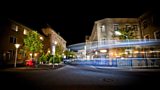 Common to many soap operas, the action is set in a "typical" Munich street that includes a bar, Greek restaurant and even a cinema!
In production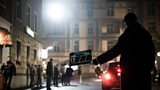 The show is made in the grounds of German Public State Broadcaster WDR in Cologne. Though realistic looking, the houses and shops are in fact just a facade, with interior shots filmed in a nearby studio.