Main content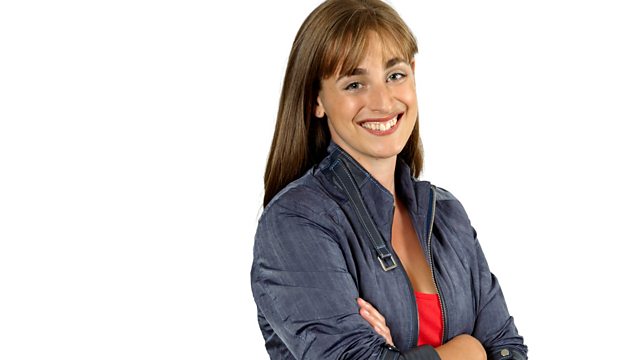 BIT20 Percussion and Nordic Voices
Sara Mohr-Pietsch introduces music from Norway with BIT20 Percussion from Bergen and Nordic Voices from Oslo. Plus Andrew McGregor with a round-up of recent new music releases.
Sara Mohr-Pietsch introduces some highlights of a recent concert given as part of the London Ear Festival and featuring two of Norway's leading new music ensembles. BIT20 Percussion (Bergen) and Nordic Voices (Oslo) take us on an hour long journey from Nordic sunrise and the sounds of nature to a performance piece whose course is determined by the roll of a dice. And before that Sara is joined by CD Review's Andrew McGregor for a round-up of some recent new music releases.
Lasse Thoresen: Solbon (sunrise)
Nordic Voices
Craig Farr: Music for an(y) occasion
BIT20 and Nordic Voices
Rolf Wallin: Twine
BIT 20
Peter Ablinger: Studien nach der Natur
Nordic Voices.
Stockhausen's Gruppen – What's the Big Deal?