Main content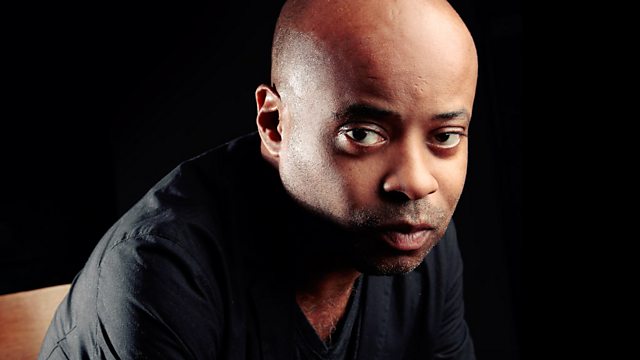 Juan Atkins
Godfather of techno Juan Atkins takes to the 6 Mix decks for two hours.
The Godfather of Techno, Juan Atkins, takes to the 6 Mix decks for two hours.
Atkins is widely regarded as one of the originators of Techno music, along with Derrick May and Kevin Saunderson. The trio, often referred to as the Belleville Three, attended high school together in Belleville, Michigan, near Detroit. Growing up, they all regularly tuned in to DJ Charles 'The Electrifying Mojo' Johnson's radio show, which has been cited as a big influence on their musical development.
After being inspired by hearing electronic music for the first time, Atkins bought synthesizer and learned how to mix; DJing alongside Derrick May under the moniker Deep Space Soundworks. He has also released music under the names Model 500, Infiniti and Cybotron, over an impressive career.
In this programme, Atkins takes to the 6 Music airwaves playing a selection of musical influences and also handpicking some current tracks form his record box.