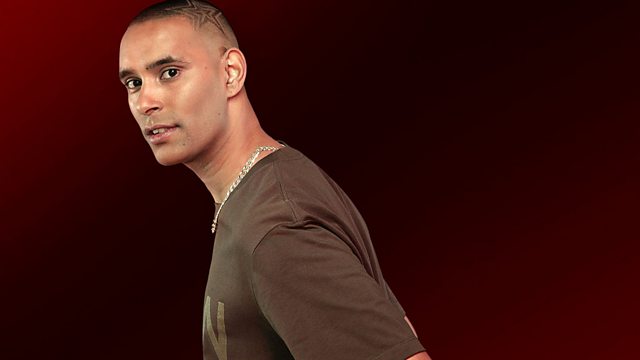 Rascals, Manga, Classified and Mak & Pasteman
Rascals drop new music and bars. Plus, Manga delivers his new mixtape. AND we're Radio Raving with Classified (aka the mighty DJ Q!!).
There's a brand new number 1 on the UKG Top 5, and Mak & Pasteman continue their Xtra Talent residency. This programme may contain strong language.
Last on