Main content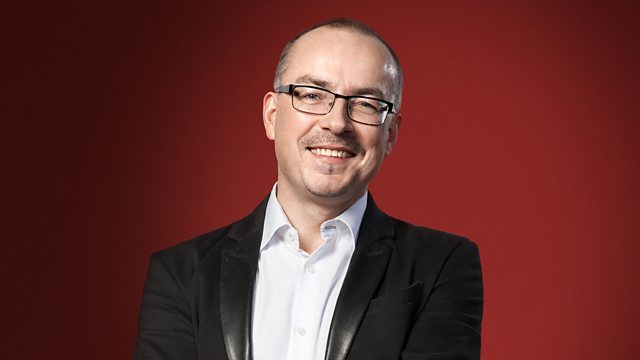 Building a Library: Liszt: Piano Concerto No 2
With Andrew McGregor. Including Building a Library: Liszt: Piano Concerto No 2; Anna Pickard with recent Baroque vocal releases; Disc of the Week: Weckmann: Conjuratio.
CD Review with Andrew McGregor, including:
9.30am Building a Library
Chris de Souza with a personal recommendation from recordings of Liszt's Piano Concerto no.2
10.30am
Andrew talks to Anna Picard, who has been listening to recent baroque vocal releases from Lucy Crowe, Julia Lezhneva and Roberta Invernizzi
11.40am
Disc of the Week
Weckmann: Conjuratio
Ricercar Consort, Philippe Pierlot.