Main content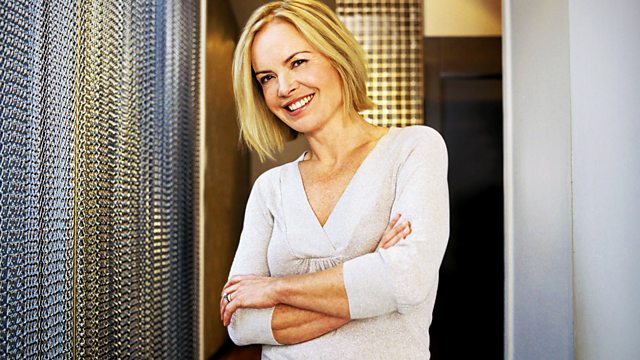 After the latest chapter in the Miliband brothers' story, with the elder David quitting UK politics, Mariella Frostrup and her guests discuss the importance of birth order.
Does being the eldest child give you an advantage in life? Does the youngest get away with more? Whether you're the youngest or eldest child, or somewhere in the middle, your position in the family may influence your attitude to school, careers and relationships. In this edition of Bringing Up Britain, Mariella and her guests will be looking at the evidence and experience of how important your place in the family pecking order is, and its potential consequences.
Why are more astronauts first borns?
Can it really be true, as one study revealed that the first born child has an IQ 2.3 points higher than their subsequent siblings and as one longitudinal study has revealed, the younger you are in your family, the shorter you are likely to be.
Mariella is joined around the table by anthropologist, Professor Ruth Mace, clinical psychologist, Linda Blair and family relationship counsellor Suzy Hayman to sift and debate the evidence.
Producer: Sarah Taylor.
More episodes
Next
You are at the last episode