Main content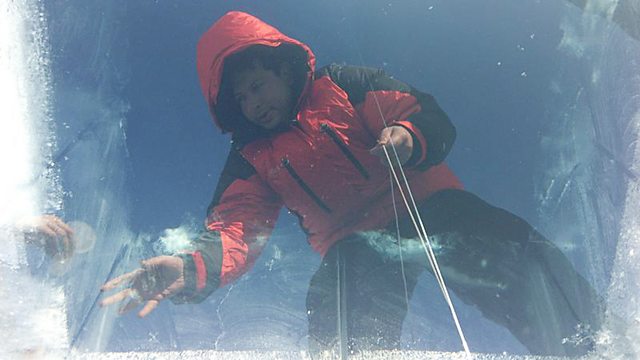 The Deepest Lake on Earth
Tom Heap tells the story of an expedition to uncover the environmental secrets of the deepest lake in the world, Lake Baikal.
Russia's Lake Baikal is the oldest and deepest lake in the world, containing 20% of the world's unfrozen fresh water. Dr Anson Mackay from University College London is one of a team drilling through the bed of this extraordinary body of water. The cores of sediment that they pull up from the depths will tell us not just about the environmental history of Baikal, they'll tell us about 1000s of years of global climate change. Today the lake is threatened by pollution, rising population and Mongolian gold mining. Can the story of the lake's past help preserve it for the future?
Tom Heap tells the story of the expedition as we join Dr Mackay and his colleagues to piece together the history of Baikal and search for clues to the future of all freshwater on Earth.
Anson Mackay interviewing on Baikal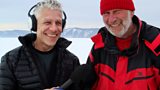 What has happened to the world's coral?