Main content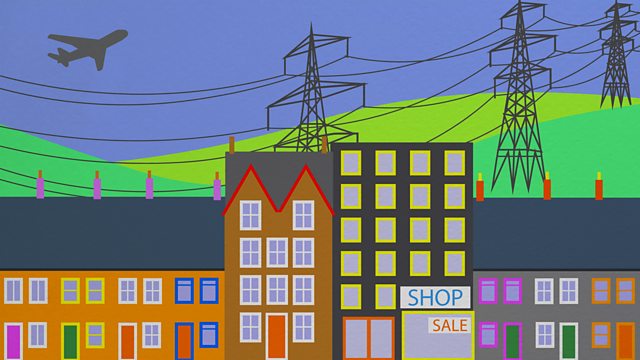 Measles Outbreak
Consumer phone-in with Julian Worricker. Could the measles outbreak in South Wales have been avoided?
On Call You and Yours tomorrow, we'll be asking if the measles outbreak affecting parts of South Wales could have been avoided?
It's believed this recent outbreak is linked to a low take-up of vaccinations in the late 1990s and the early part of the last decade.
And today health experts are warning it could spread to other parts of Britain, with London and the North particularly vulnerable. London may be at especially high risk because it has the lowest uptake of MMR vaccinations in the UK.
The number of confirmed cases has been increasing in recent years. In 2012 there were 2,016 confirmed cases of the disease, twice the number in the previous year and the highest total since 1994.
Have you or a member of your family been involved in the South Wales outbreak? Have you been doubtful about the safety of vaccinations in recent years? Has media coverage of MMR, whatever the view being expressed, influenced your thinking?
We want to hear what you have to say.
03700 100 444 is the number or you can e-mail via the Radio 4 website or text us on 84844
If you want advice on the latest news regarding the measles outbreak please go to the
NHS Choices website: http://www.nhs.uk/Conditions/vaccinations/Pages/measles-outbreak-advice.aspx
Presenter Julian Worricker
Producer: Maire Devine.
Advice on the Measles outbreak