Main content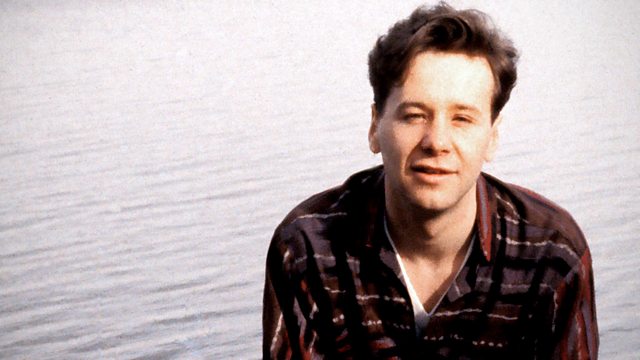 Life In A Day
Johnnie Walker meets Jim Kerr from Simple Minds, with his memories and favourite tracks from the seventies.
Johnnie Walker celebrates the decade that brought us Cabaret, Carrie and Close Encounters of the Third Kind.
This week Johnnie speaks to Jim Kerr, frontman of the rock band Simple Minds. The band have had six UK number one albums and recently celebrated thirty five years in music. Jim takes Johnnie back to the early days of the group's formation in the late seventies, and plays some of his favourite songs from the decade.
Also on the show, Johnnie celebrates the re-release of Nick Drake's 1970 album Bryter Layter. Although it met with indifferent reviews on its initial release, it has gone on to be included on Rolling Stone's Top 500 Albums of all time. The album's producer Joe Boyd talks about how he first came to meet Nick Drake and remembers the stories behind the making of the album.
Johnnie also raids the BBC's archive, and takes a look back at the safe return of Apollo 13 in 70 Second 70s.
Music Played
HOUR 1

ARCHIVE: APOLLO 13

JOHNNIE'S JUKEBOX

JOE BOYD ON NICK DRAKE

HOUR 2

MY 70S: JIM KERR