Main content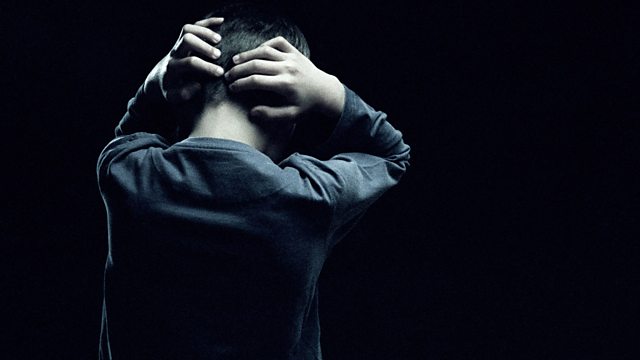 13/04/2013
Morning news and current affairs with Sarah Montague and Evan Davis, including: Do child neglect laws need changing? Plus celebs and charity, and the 'late-life crisis'.
Morning news and current affairs with Sarah Montague and Evan Davis, including:
0750
European Union finance ministers have agreed to grant Ireland and Portugal seven years more years to pay their bailout loans. A leaked Trioka report obtained on Thursday by the Financial Times suggests Portugal is in a worse position than it was prior to the bailout and that the next few years will be increasingly difficult. BBC correspondent Alison Roberts, and Carlos Jalali, economist and political scientist at University of Aveiro, give their views on the news.
0810
A leading children's charity, Action for Children, has said that the criminal law relating to child neglect in England and Wales is inadequate and should be changed. The Children and Young Persons Act came into force 80 years ago. Laura Hoyano, chair of Wadham College Oxford's independent advisory group on neglect for the charity Action for Children, and Professor Corinne May-Chanal, professor of social work at Lancaster University, speak about whether the law needs to be updated.
0816
Madonna's recent efforts to build schools in Malawi has ended in some negative publicity. Meanwhile, Angelina Jolie has this week fronted a successful campaign to raise the profile of rape as a war crime. Jamie Drummond, who worked with Bono to set up a group campaigning for action against poverty called One, and Martin Bell, a Unicef goodwill ambassador, discuss how celebrities can best give their services to charity.
A rundown of stories from Saturday 13 April including programme highlights and comment.