Main content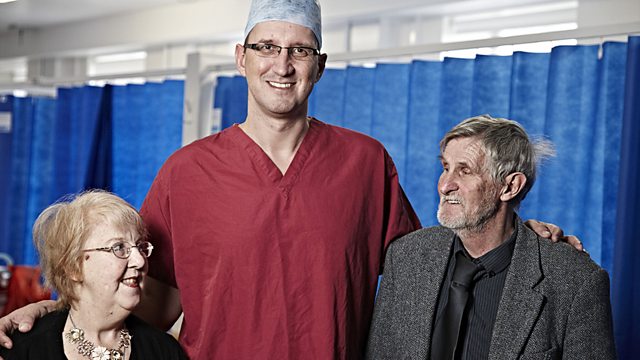 A day in the life of the NHS. This second episode visits a neonatal department and a detox unit. Plus the cruel grip of dementia, and a husband giving his wife a kidney.
The groundbreaking eight-part series that tells the story of a single day in the NHS. One hundred camera crews were dispatched across the country to capture how this giant institution collides with every aspect of life in Britain. Through the experience of patients and staff, each film reveals the grief, frustration, heroism and joy evident in the NHS every single day.
This second film in the series features the anxious parents in a neonatal unit awaiting news from a critical scan, and an ex-boxing champion battling his demons at a Welsh detox clinic. In Essex, Susan struggles with her husband's worsening dementia, while in London, Alan prepares for his first ever operation, in which he will donate a kidney to wife, Ann.
The film shows those things the NHS can fix and those long term conditions it can't - where the burden of care often falls on loved ones.
Explore changes in healthcare provision with the OU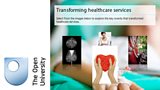 TV blog: We only had one chance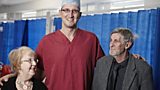 Credits
| Role | Contributor |
| --- | --- |
| Executive Producer | Amy Flanagan |
| Executive Producer | Amy Flanagan |
| Executive Producer | Magnus Temple |
| Executive Producer | Magnus Temple |
| Series Editor | Zac Beattie |
| Series Editor | Zac Beattie |