Main content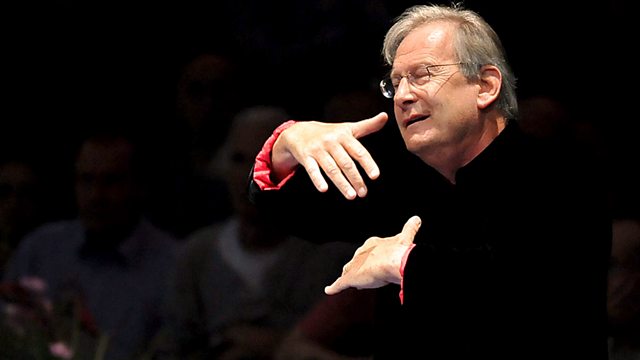 Conductor John Eliot Gardiner is joined by leading soloists, the Monteverdi Choir and the English Baroque Soloists in a nine-hour celebration of the music of Bach.
8.00: Mass in B Minor (BWV 232)
Monteverdi Choir
English Baroque Soloists
Sir John Eliot Gardiner (conductor)
John Eliot conducts one of musical history's towering masterworks.
10.00 Bach Heroes IV: John Eliot introduces a favourite performance of Bach
Sir John Eliot Gardiner reflects, "Several of the big moments in my life seem to be linked in some way with the music of Bach, and 2013 is no exception. The enormous appeal of his music today extends to an astonishing variety of people from all walks of life. To spend a whole day in the company of distinguished fellow musicians, writers and scientists to perform, discuss and enjoy the music of this supreme composer whose music lights our lives more than 300 years after his death, is absolutely the best birthday present I could wish for.".